Painter – Richardson, TX
Home-Improvement Services with Southern Hospitality
Our team at Platinum Painting of Richardson is incredibly skilled and knowledgeable. With a 5-star Better Business Bureau rating and countless 5-star Google reviews from North Texas locals, we're proud to say that we're a trusted painting provider for homeowners in the DFW area and beyond. If you're looking for a reliable team and professional painter in Richardson, TX that pays close attention to detail to paint your kitchen cabinets, the interior or exterior of your home, or remove wallpaper, then we're the right people to call!
Why Choose Us:
Based in Richardson
Insured
Satisfaction Guarantee
Serving All of North Texas
House Painting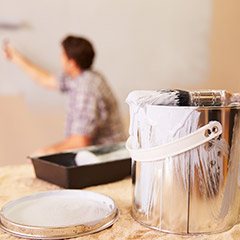 At Platinum Painting of Richardson, we specialize in painting homes, allowing us to truly be experts in our field. We take pride in delivering exceptional results by listening to homeowners' needs and wishes and helping their visions come to life. Paying attention to small details and personalizing each project to our customers is what allows us to deliver amazing service. Whether you're looking for a dramatic full-home makeover or just want to paint one room, our team in Richardson will make sure that you get the results you're hoping for.
Interior Painting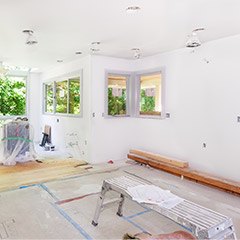 Painting the inside of your home not only helps boost your property value and makes a broken-in space feel new again, but it also allows you to design and decorate your home based on your taste. Our team of experienced professionals can help you along every step of the process, including suggesting color combinations and the type of paint that would be best to use. Whether it's painting ceilings, doors, cabinets, trim, or walls, our team is the best choice to make sure that you achieve the results you're hoping for.
Exterior Painting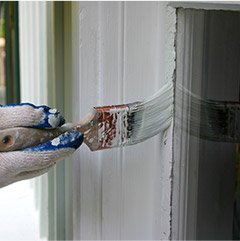 The outside of your home is exposed to snow, rain, direct sunlight, and Texas heat day-in and day-out. That's why it's crucial to routinely do inspections of the outside of your home to make sure that your paint isn't cracking, peeling away, or fading. If it is, it's time for a fresh coat of exterior paint. Our team can help modernize and refresh your home to boost its curbside appeal. We're happy to recommend exterior paint brands to provide you with lasting results that you'll continue enjoying for years to come, and that will stand up to the weather. Contact our office today to schedule your free in-home estimate.
Wallpaper Removal
Although potentially useful for adding unique character to a space, wallpaper can feel outdated. It can also develop unattractive traits such as bubbles and peeling. Our professional team at Platinum Painting has the tools and skills to remove your wallpaper delicately, leaving your walls damage free and clean, regardless of how poorly it was applied in the first place. When we're done, your walls will be prepared for a completely new start.
Popcorn Ceiling Removal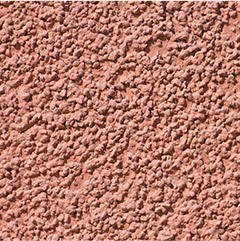 Not all popcorn ceilings placed in homes contained asbestos, but those built before 1977 may. This outdated texturized look was introduced into homes to make a statement, but quickly became an outdated feature and is now a sign of an older home. If you'd like to provide your house with a modern, fresh feel, removing your popcorn ceilings is a great way to do just that. Our team uses professional-grade sprayers to thoroughly soak the texture and scrapers to remove it. To finish the project off, we can repaint your ceiling or texturize it in a different way to make it feel more updated and match your taste.
Cabinet Painting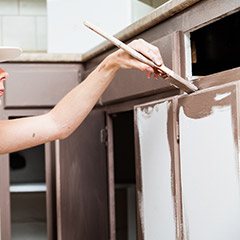 Not all wooden cabinets are made equal, and many homeowners aren't fond of their natural knots and grainy appearance. That's why many people choose to have their cabinets painted. Not only does this give them a fresh, modern appearance, but it also allows you to customize the vibe of your kitchen to make it feel more warm, clean, or cool. Many of the latest home improvement shows even dawn two-tone-painted kitchen cabinets, which is quickly becoming a preferred trend for potential buyers. Our team also offers cabinet staining as well!
Commercial Painting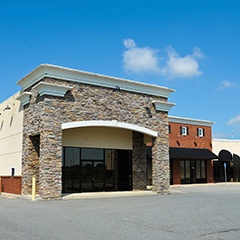 At Platinum Painting of Richardson, most of our projects have been homes, but did you know that we can also paint commercial spaces as well? With us, you can give your office (or store, religious building, or the like) a polished, professional look with beautifully even paint. As a small business, we know the little touches matter to customers, which is why we are committed to helping your business make a positive, powerful first impression on your clientele and employees!