Painting Company – Richardson, TX
Individualized Service, Exceptional Results
The services that we provide at Platinum Painting of Richardson stand out compared to other painting companies in the area because we always put homeowners' desires and needs first. To learn more about what makes us special, or to schedule a free in-home quote, contact our office today!
Why Choose Us:
Based in Richardson
Insured
Satisfaction Guarantee
Serving All of North Texas
Trusted, Recognized Local Provider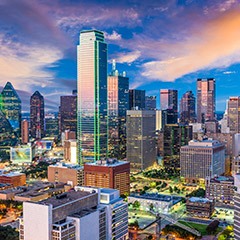 At Platinum Painting, we're a locally-owned and operated business, and all of us live in the areas that we serve in North Texas, including Richardson. For this reason, we take our customers' opinions and needs to heart to ensure that they receive the results they were hoping for. We want to make Richardson proud, and with our amazing, customer-centered service, we aim to do just that!
Experts on Residential Painting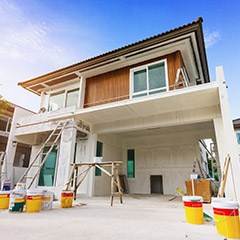 Our team at Platinum Painting of Richardson only does residential projects. That means that unlike other painting companies who do both commercial and residential, we're truly experts in our field. We spend time getting to learn what each homeowner's vision is and aim to make it come to life. Our goal is to exceed the highest expectations set for us and make sure that each detail of a project is meticulously planned and executed to meet our high standards.
We Do Interior & Exterior Painting, & Much More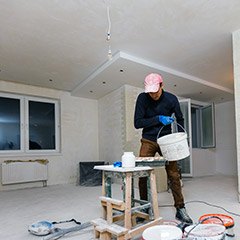 At Platinum Painting of Richardson, we're happy to offer a variety of home-improvement services that allow homeowners to modernize and transform their houses. Whether you're looking to boost your home's curbside appeal with a fresh coat of exterior paint or get rid of your outdated popcorn ceilings, our team of reliable and hard-working professionals can help. When you schedule a free in-home estimate from us, we'll survey a project and share any interesting or on-trend ideas that come to mind that you may not have considered!
We Give Back to Our Community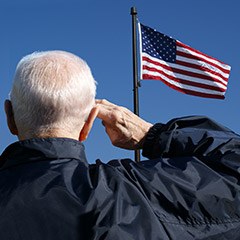 At Platinum Painting, we're passionate about giving back to our community that supports us as often as possible, because we want to make Richardson an even better place to live! We participate with SunShine Spaces, and organization that provides room makeovers for children with long-term or terminal illnesses for free. We also regularly donate to Wounded Warriors and the local police department.
Trustworthy, Licensed Professionals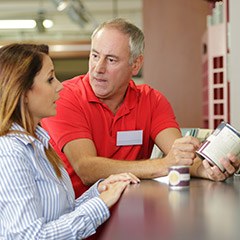 At Platinum Painting, we're fully insured, and we've attained all necessary licensing to prove that we're qualified and have experience providing the services that we do. You can trust that our team will take care of all of your possessions and homes as we're painting, leaving your house in even better condition than when we started!
0% Interest Financing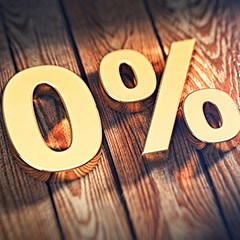 Attaining your dream home doesn't have to mean that you blow your monthly budget or spend thousands of dollars on remodeling. A fresh coat of paint, wallpaper removal, or painting your kitchen cabinets are all excellent, cost-effective ways to inject a bit of your personality and style into your home. Our customer care team also partners with trusted, third-party financing companies to offer flexible payment plans with no interest to make the process easier than ever!